Find cheap flights for the best destinations with these budget-friendly tips
When planning a vacation, usually the most expensive part of your budget is the airfare. Although ticket prices have gone down drastically in the past few years, they can still take a substantial amount of money out of your getaway budget. Finding cheap flights can help you finally take a much-needed break from your long days at work or go on the dream vacation you have always wanted. Plan your next escape by following these tips for finding the lowest airfare and never overpay again.
Be flexible with your when & where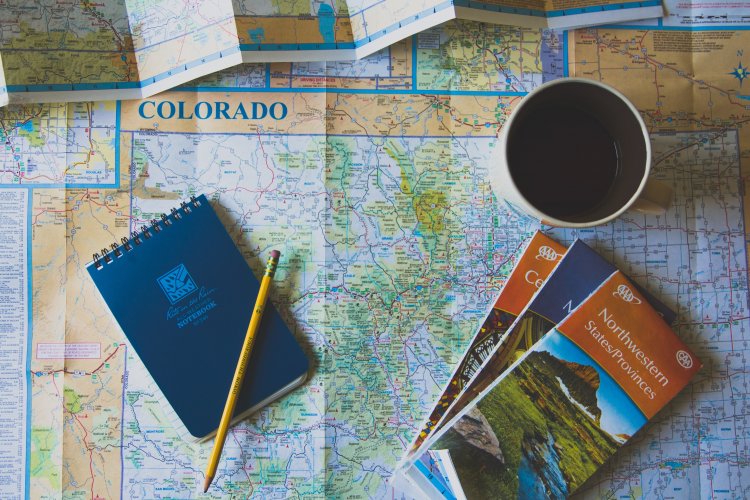 To travel cheaply, you need to be open-minded. If you have a specific destination and dates, it will be harder to find cheaper flights. It is best to have flexibility on both, but if you know the "when," you need to be flexible with the "where" and vice versa.
The best time to find the lowest airfare is during your destination's off-season (known as shoulder-season) when demand is lower. For example, Colorado's shoulder-season is March through May and October through mid-December, whereas California's shoulder-season is late September to early December. When picking somewhere for a vacation, make sure to research the location to know when it's off-season.
Flying during the week will be less expensive than flying out on a weekend because airlines tend to raise the prices more when people have time off. Airlines also know when there are major events, school breaks, and holidays happening, so they raise prices at these times as well. Red-eye flights are typically less expensive because people don't want to travel at these times, so look for flights before 6 a.m. and after 9 p.m.
Best booking websites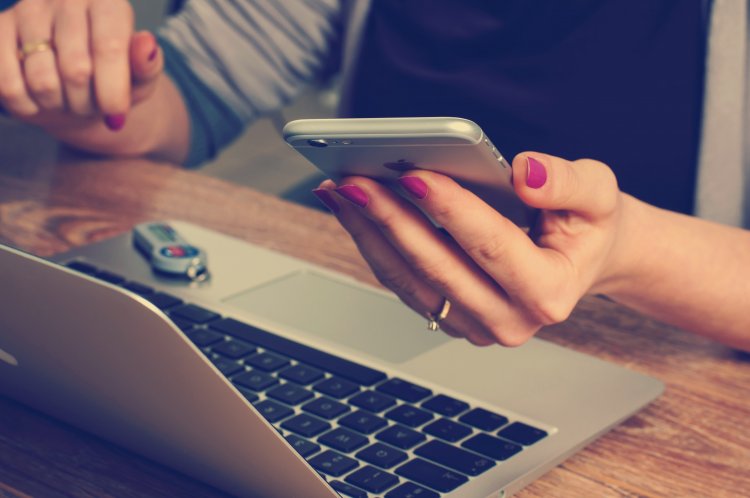 Looking for tickets on flight search websites will typically have cheaper prices than on the airlines' websites. Below are the top search tools to find the best flights.
Google Flights allows you to see multiple prices of destinations at once. It also shows you the prices of all the dates for the next year at the same time. This feature is nice because you don't have to put in individual dates every time you want to know the price for those days. The website is very detailed and easy to use.
Skyscanner looks at all major airlines, budget airlines, and English and non-English websites to find the best deals. It allows you to search by a specific month or by the cheapest month. The travel calendar highlights the cheapest, moderate, and most expensive times to fly. The interface is simple and intuitive.
Momondo instantly searches hundreds of websites and airlines and usually has the cheapest flights. You can search multiple departure locations and destinations at once. It also has a feature where you can enter your ticket budget and see places in your price range. The website is fast and straightforward.
StudentUniverse is perfect for students and faculty to find cheap flights. It partners with more than 90 airlines to offer lower costs, plus additional discounts on top of those prices. The site also allows you to compare prices of dates within a specific week. Moving your vacation by one day can save you hundreds of dollars.
Don't forget to compare websites
All flight search tools have different features. To find the best deal, you need to check every website. Comparing search engines will give you the most expansive results for the cheapest tickets. You might think you have the best site for finding cheap flights, but that is not always the case. Don't forget to look at airline websites as they might have a special deal going on during your desired dates.
Be adaptable with airlines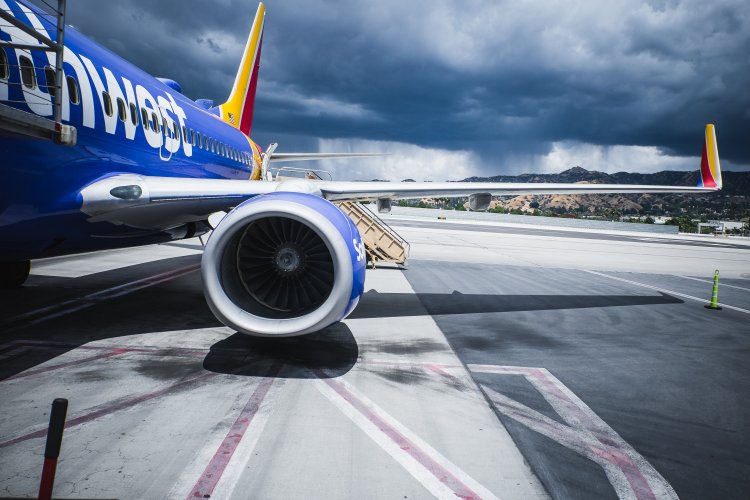 Most people who fly have their favorite airline. If you want to travel on a budget, you need to be open to traveling with others. Although major airlines might have deals, budget airlines like Southwest Airlines, Frontier Airlines, and JetBlue will likely have better prices. If you are traveling a short distance, such as less than three hours, consider looking up budget airlines before other carriers.
Another idea is to fly with multiple airlines. It is possible that one company has a cheaper departing flight, and another company may have the cheapest returning flight. By only using one airline, you cut your chances of finding the cheapest flights. Moreover, if you aren't happy with the roundtrip price, you can always look for one-way tickets.
Search flights for individuals
When you search for flights for groups of people, ticket prices tend to go up because airlines are placing you together. Some seats on an aircraft are more expensive than others, so they add up. For example, a middle seat might be cheaper on certain airlines than an aisle or window seat. During the checkout process, you can choose the seats next to each other if available, and if there aren't, sitting apart for a few hours to save money isn't a bad deal. Depending on the company, before you take off, you can ask to change your seat to sit next to the person you are traveling with, and if the flight isn't fully booked, they will generally accommodate you.
Join email lists
Some of the best deals are in emails before being released publicly anywhere else. Signing up for newsletters will give access to the top promotions. The cheapest flights only last a limited time, so if you're not looking at travel websites 24/7 or signed up for the email newsletters, you will more than likely miss an incredible offer. Southwest's monthly low fare deals are only sent out by email. StudentUniverse frequently sends out the best current deals as well as extra discounts. Sign up for more newsletters for a better chance at finding the cheapest flights.
Now that you know how to find the cheapest flights, jump into looking for your next vacation getaway. Start by looking at THE WEIRD AND THE WONDERFUL: THE NORTHEAST.