Ask the Experts: Galena, IL
What do the locals have to say about Galena Country's welcoming nature?
When one talks about Galena and the surrounding communities, "welcoming" is a word mentioned regularly. What is it about this quaint town that makes it so inviting, and perfect for a romantic getaway? I inquired with some gay business owners in the area for their take on what separates Galena Country's communities from other small towns.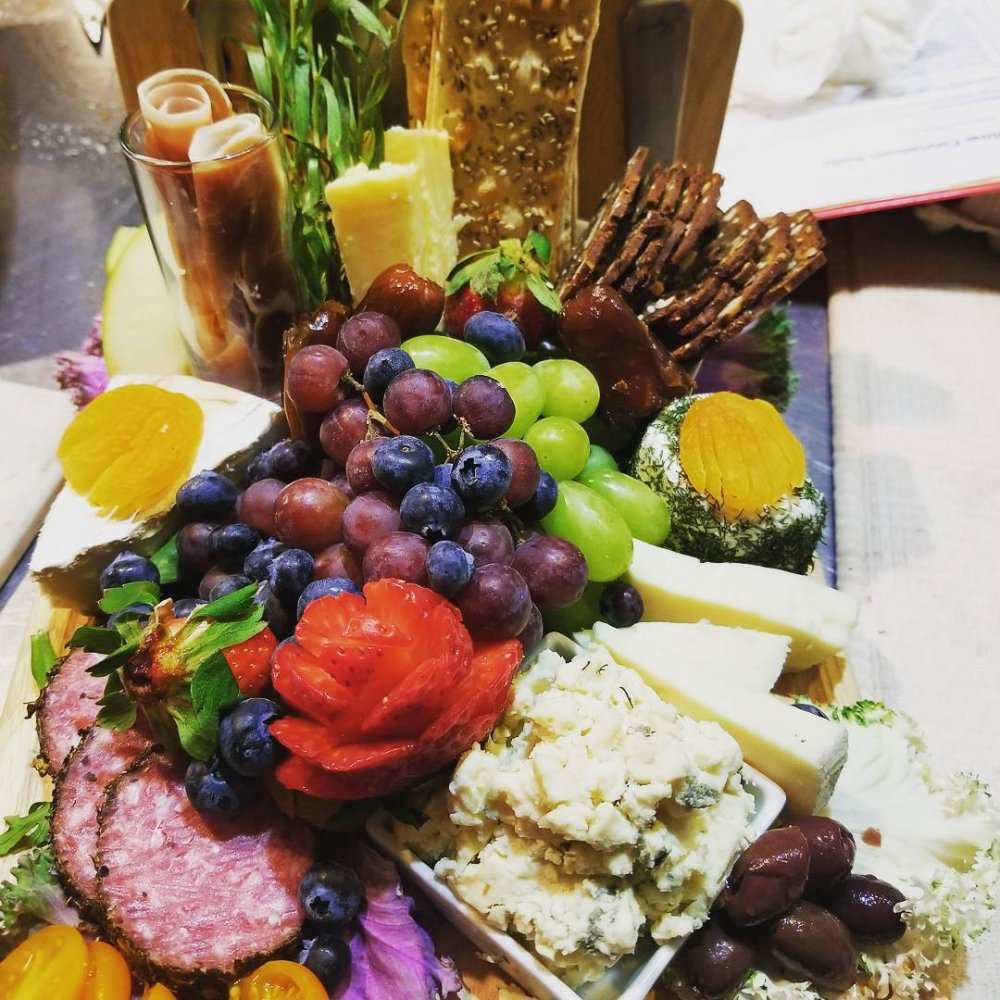 All inclusive
"The area is welcoming enough that I don't even think about having to say we're gay-friendly," Bill Barrick, who owns the Inn and Irish Hollow with his husband, said. "People here are just excited that others want to visit our community."
The acclaimed Inn at Irish Hollow caters to couples on romantic retreats, whether they're gay or not. Bill explained the split between gay and straight couples is about one to three.
"The reasons Galena Country stands out as a great gay destination are the same reasons it's a great destination for anyone. From history to outdoor activity, there's something for everyone to enjoy." Bill recounted how he visited the area with its alluring countryside and friendly locals and fell in love. Because it immediately felt like home, he decided to move to Galena Country and would figure out how to live later. Now with the inn, he and his husband ensure other visitors experience that same love.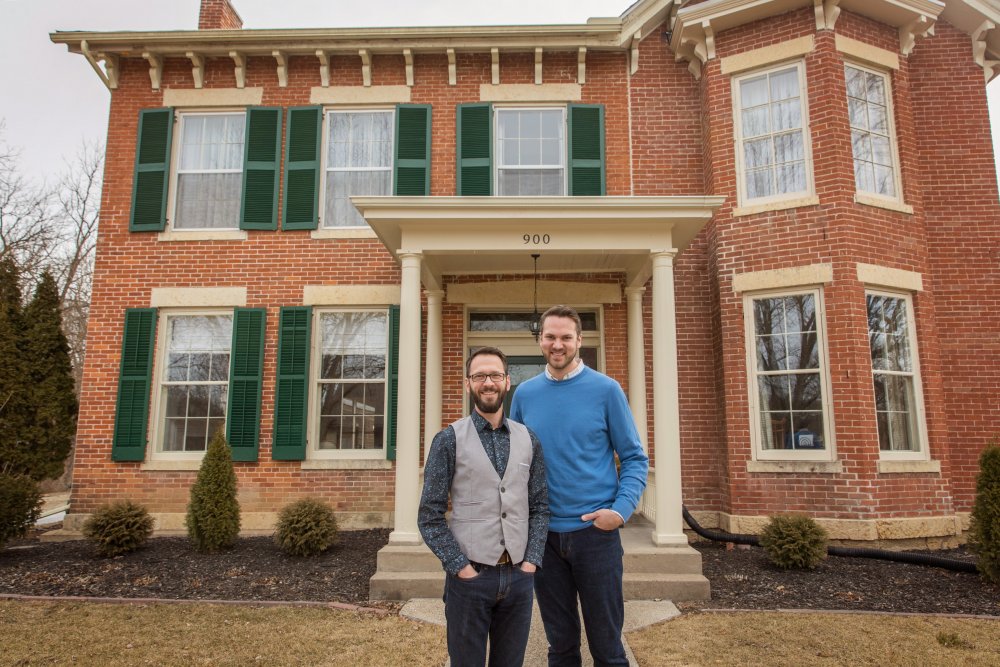 Historic hospitality
"No one bats an eye when you say 'husband' or you hold hands in public," Douglas Mahan said. "And everyone greets you with a smile," his husband Robert added. The couple own and operate Aldrich Guest House together.
Winning runner up for the best B&B breakfast in the country, Aldrich Guest House certainly serves up comfort and hospitality for its guests. Built in 1845, the property has hosted Abraham Lincoln, Ulysses S. Grant, and many others. Of course the visitors now are treated to a much more refined version thanks to Robert and Douglas' remodel of the interior to incorporate modern conveniences into the stately décor and character.
"Galena Country is a great place to visit because you come for one thing and discover two or three more things," Robert explained. "We've been here for four and a half years and we still have lots to do!"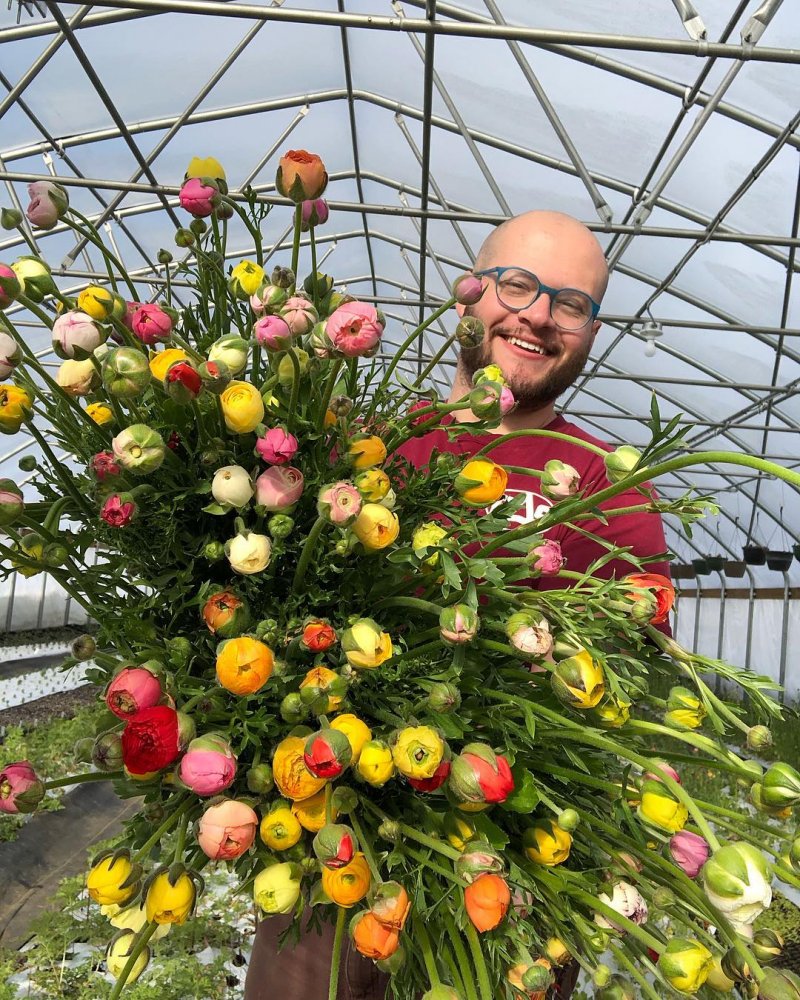 It's in our nature
"Galena itself has always been gay-friendly, and the surrounding communities are following suit," Drew Groezinger, owner of Clara Joyce Flowers, said. "Out here, we see people as people."
Located in the rolling fields outside Stockton, Clara Joyce Flowers is the only flower farm in Galena Country that sells directly to the consumer. Drew, who has lived in the area his whole life, keeps everything about his business local. He's proud to be able to show his friends and neighbors how his LGBTQ+ business is giving back to the communities that support him.
"People all have humbling low points, and the locals do what they can to help out," Drew said, describing the area's welcoming nature. "My family has been on the front lines if anyone needs anything and it's not uncommon for us to host people if they need a place to stay. Looking out for each other is ingrained in our nature—it's how we were raised and how we raise our kids. When people on the street ask how you're doing, they genuinely care."
With its small-town charm and Midwestern hospitality, Galena Country certainly welcomes with 'open arms'. Though not as loud about its out and proud nature as some other gay-friendly destinations, the allure of Galena Country is that LGBTQ+ visitors are exactly the same as everyone else. Equality isn't just a buzzword here—it's a way of life.