Beautiful Bardstown, Kentucky
Bardstown's beauty is more than skin deep
Sometimes the town in which you vacation seduces you.
You imagine living there: walking the litter-free, tree-lined streets, hanging out in the coffee shop, volunteering at the museum. You eat at a bistro, and the couple next to you offers to share an appetizer when you ask if they like what they are eating. You peer at flyers taped onto the windows of realtors' offices and think, "That house looks nice."
You visit a second time, and the feeling holds. You talk to locals who assure you that you'd be welcome and that you would love it—and you believe them. You pick up those free magazines in racks at the grocery store and thumb through them, zeroing in on neighborhoods. You time your third visit to coincide with a popular festival and have a glorious time. You strike up conversations with shopkeepers. You hear their stories and think: this is how you find a place to return to, again and again. It's under your skin.
Bardstown is such a place. And I'm not the only one who thinks so.
Good looks & southern hospitality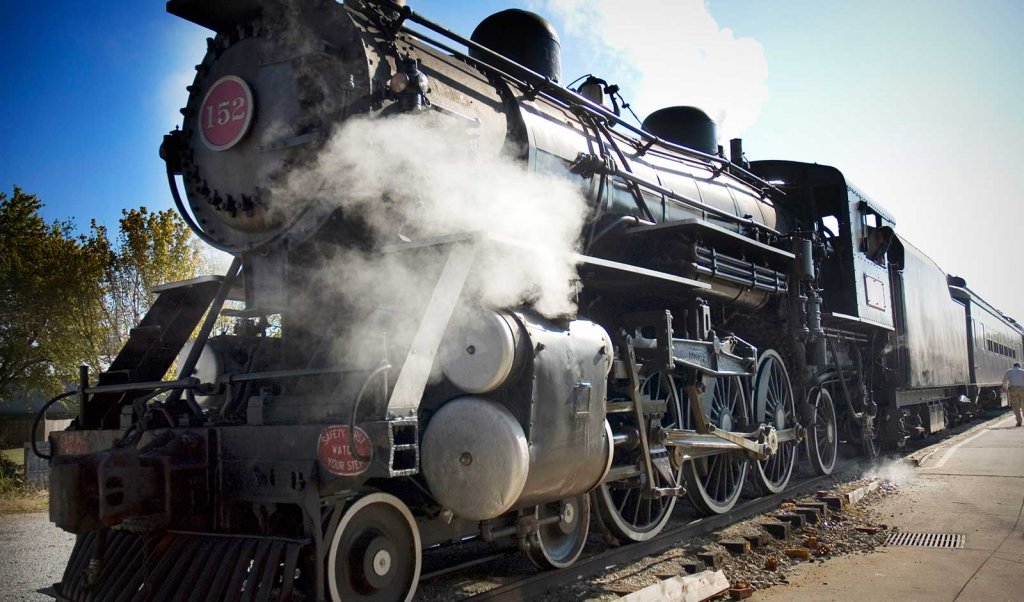 My love affair with Bardstown started with its physical beauty.
Situated in central Kentucky, it's legendary for its picturesque rolling bluegrass hills that have inspired songwriters and painters for generations.
If you were dreaming up a downtown with wholesome good looks, Bardstown is what you'd envision with its elegant, red brick facades and horse-drawn carriages. The town has also burnished its reputation with the inclusion of more than 200 buildings in the National Register of Historic Places. I've strolled along the streets of Bardstown in every season, and it's a simple pleasure that ranks highly on my list of appealing ways to spend time.
Approximately 12,000 residents call the area home. Just 45 minutes from Louisville, and an hour from Lexington, Bardstown stands on its own as a vibrant, friendly place to visit. You might say it's right-sized, able to support the kind of diversity in dining, shopping, outdoor recreation cultural attractions that make it desirable, while maintaining a community feel that extends to outsiders.
And it doesn't hurt that it's also the "Bourbon Capital of the World," with a half dozen historic distilleries that are world-famous for producing America's favorite homegrown spirit.
Travel + Leisure named it one of "America's Favorite Towns," and Fodor calls it one of the "America's Best Small Towns," one of just six that earned that distinction. Kentucky has designated it as one of six certified Cultural Districts. The Destination Marketing Association International selected Bardstown from among 650 nominees in a competition sponsored by Rand McNally and USA Today as "The Most Beautiful Small Town in America."
And the accolades keep coming. But Bardstown's beauty is more than skin deep.
I've become enough of a regular that I recognize some of the townspeople, and they seem to recognize me. I marvel that the owner of a dress boutique remembers me from the Bourbon Festival a few years ago, especially since there are more than 30 events annually and thousands of tourists.
"You bought some silver sandals, didn't you, doll?"
Why, yes, I did.
"I've got some new stock in. What's your size, again?"
I'm charmed and buy a pair of jeweled sandals from this honey-voiced gal with a platinum bouffant. Who wouldn't with this kind of personalized attention?
Places of historic beauty
Last time I visited, I convinced my father to rendezvous with me in Bardstown. He loves history and the Antebellum South, so I figured it was a good bet he'd love Bardstown.
First up was the Civil War Museum of the Western Theatre. Located in the town's former water works and icehouse, it has one of the largest collections of Union and Confederacy artifacts in the United States. Dad spent a lot of time in the Artillery Room, studying the exhibits. We also visited the Kentucky Railway Museum, signing on for a two-hour train ride through the Rolling Fork River Valley, where we were "robbed" by some good-natured gangster actors.
Next, we checked out Federal Hill, the inspiration for Stephen Foster's ballad "My Old Kentucky Home." A guide met us in period dress to tour the restored mansion and manicured gardens. Our final stop was for fruitcake. Not just any fruitcake, but a rich, decadent confection soaked in bourbon. And there's only one place to get it: the Abbey of Gethsemani.
America's oldest order of Trappist monks has a booming culinary business, turning out cheese, fudge, and their renowned fruitcake. Founded in 1848, it is part of what's known as "Kentucky's Holy Land," with other religious attractions including Catholic and Protestant Churches, cemeteries and religious orders.
The abbey welcomes those of any faith to its serene, wooded setting. After stocking up at the gift shop, we wander the grounds to the muted sounds of vespers and the late afternoon chatter of birds.
Dad's a man of few words, but after our day together, he said, "Thanks, kiddo, that was fun. Now, let's go have a steak."
"And some bourbon," I add, linking my arm in his.