Flavors to Go
Savoring Vermilion Parish's unique cuisine
"You were right," my husband, Marc, said to me between bites of shrimp etouffee. He looked happy admitting it, as he leaned back in his chair at Suire's Grocery and Restaurant.
I was enjoying my own dish, an amazing crab pistolette, and I smiled wide as I went in for another taste. After all, I had just heard the three words every woman most wants to hear (or if not most, at least a close second after those other three words).
Marc and I had spent the morning seeing sights that varied from quaint Acadian style homes to a gator sliding into moss-colored water, bayous to byways. And there was a moment when I looked out at mottled clouds reflected in shimmering water, lazy reeds that bent slightly in the breeze shooting up at its shores, and the image was so perfectly Louisiana that it might as well have been a postcard. We had enjoyed every view, but the truth was we hadn't come to Vermilion Parish for the sights. We had come for the food.
Taste the town
My debate with Marc had started when we were discussing where to go on our first post-retirement travel adventure. "With the amount of footage on the internet, you could see America without ever leaving the comfort of your own home," Marc had said. I felt my spirits sink.
Marc might have been right—if traveling was only about seeing sights. You could argue that all the great scenic views had been photographed and filmed and uploaded to YouTube. "But you can't taste America on the internet," I had proclaimed, in what turned out to be a moment of true inspiration. We love food, and more importantly, we love flavor—exploring new frontiers of taste was more compelling than anything you could capture on film. Sure, you could see a picture of classic cuisine, but you can't smell fragrant garlic and onions from the kitchen as you anticipate them landing before you on your plate.
Marc and I headed to Louisiana, where Cajun and Creole cuisine originated. Meals here are authentic. When we drove into Vermilion Parish, a bright red sign greeted us, and before long, we found ourselves in front of Suire's Grocery and Restaurant, a tidy white building with an alligator chef stenciled near the entrance. Our waitress welcomed us with a grin. She called Marc, "Cher," and me, "Darlin'."
Savoring new flavors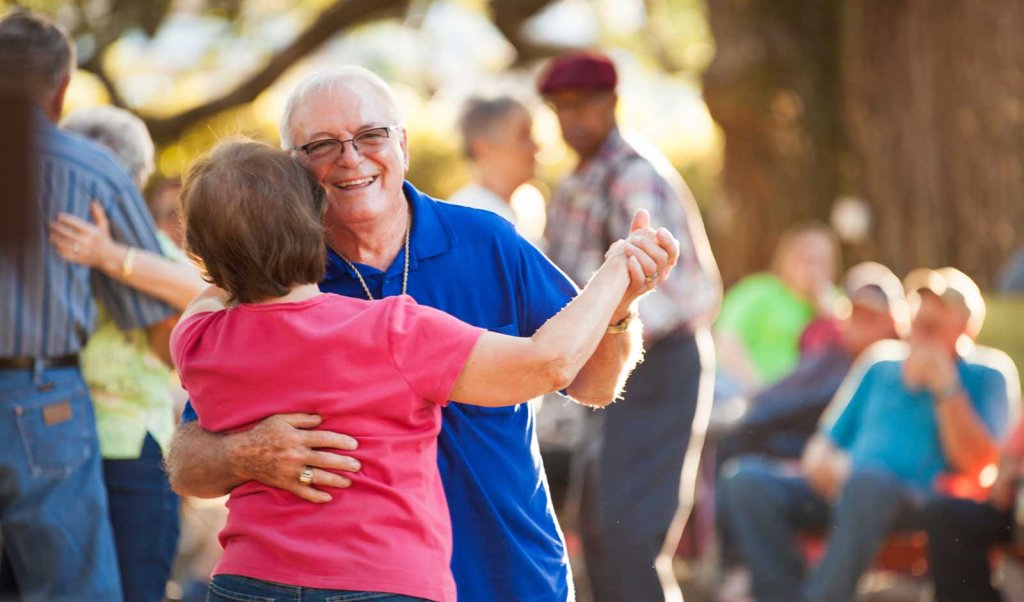 The food at Suire's was exactly how I like it: warm and flavorful, a symphony of spices. By the time our waitress asked us if we had room for pecan pie or homemade fig cake, we were so delighted that we decided to try them both; there's nothing they couldn't make scrumptious at Suire's.
This was what we'd been looking for—experiencing a place through its food and its friendliness. It's what people mean when they talk about "local flavor": not just spices, but the people responsible for creating it.
The next stop on our culinary tour of Vermilion Parish was Shucks, in Abbeville, for dinner. Aka: "The Louisiana Seafood House." The green neon of the sign beckoned us in for oysters, crab, and shrimp, all topped with a sassy sugarcane-pepper glaze. The extensive menu had my mouth watering and my mind wondering how anyone decided on just one thing. Marc settled on the Oysters Shuck-a-fella, and I had to try the Smoked Duck & Andouille Gumbo, which takes twelve hours to make and—trust me—is worth every minute. I couldn't resist taking a bite of Marc's bacon-and-mushroom-garnished oysters. This food could make you swoon.
You can taste a range of different cultural influences in Cajun cooking. It is flavor-fusing perfected centuries before anyone ever heard of fusion cuisine. Take one part French Acadiens (say it with an accent, and it's "Cajuns") exiled from Canada, add a smidgeon of Spanish, American Indian, African and Caribbean influences, and combine it all with local ingredients (like crawfish and alligator) to get something that can only come from Louisiana. It's an example of how people encounter change and do more than just make do—they make something great. And, yes, you taste all of that served on a steaming plate at eateries throughout Vermilion Parish.
Embracing the life
A long wooden plank affixed to the red brick wall inside Black's spells out the word, "Huitres." It simultaneously references the French origins of the Cajun people as it shouts, "oysters!" Black's Oyster Bar and Seafood Restaurant was the last place we had time to stop and eat before we had to leave. It had been two days of beautiful sights, friendly people, and delicious food. The gleaming bar that spans the length of the restaurant is a welcoming platform for elbow-leaning, oyster-slurping, and raucous laughing. Marc and I straddled a couple of bar stools and were soon slurping and laughing with the regulars.
I set out on this trip aiming to show Marc that travel can't just be explored on the internet, but I discovered something for myself, as well. Maybe the best thing about being in Vermilion Parish is that the people knew exactly how to make us feel at home. It was just what Marc and I needed for our first adventure. There was no comparing what we had experienced to anything we could have watched on a screen back home. When we drove out of Vermilion Parish, we knew we'd be back again and that we would receive the same warm welcome and tasty meals on arrival.