Top 5 things to know
REAL ID is required by October 1, 2021 in order to fly domestically
There are alternative Forms of acceptable Identification to REAL ID
REAL ID creates consistent identity verification at the federal level
REAL ID promises safer skies and travel confidence
REAL ID has faced some security over privacy concerns
As the number of total vaccines administered continues to rise, people are dreaming of travel again. However, in the past year, the travel landscape has changed significantly. For those wishing to travel domestically in the United States, additional verification will be required. In the coming year, the Transportation Security Administration (TSA) will require REAL ID verification for all air travel. Here's what you need to know to take to the skys once more!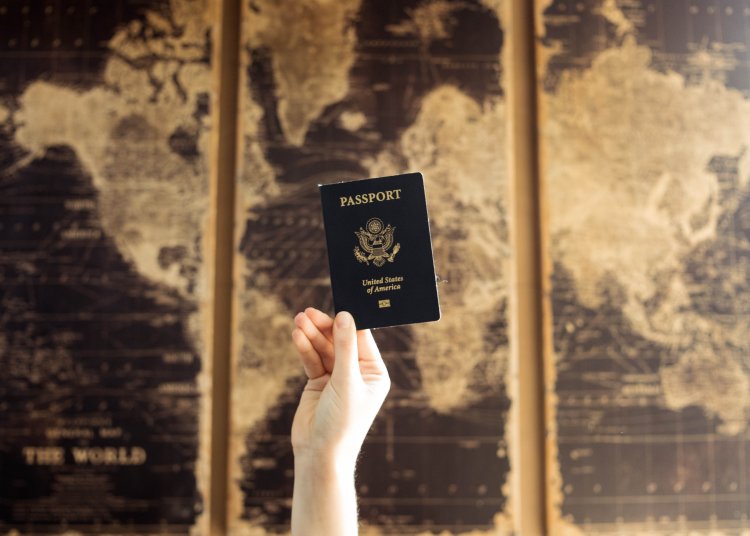 The REAL ID act, passed by congress in 2005, creates a higher minimum standard for state issued IDs. In other words, our not-so-flattering driver's license photos can finally be retired (yay!).
By October 1, 2021 all passengers on federally regulated domestic flights will be required to identify with a REAL ID, or other acceptable documentation such as a U.S. Passport or Department of Homeland Security (DHS) "trusted traveler card."
While each state has the liberty to design and implement different security features on their card, all REAL IDs share one thing in common: a star, located in the upper right corner.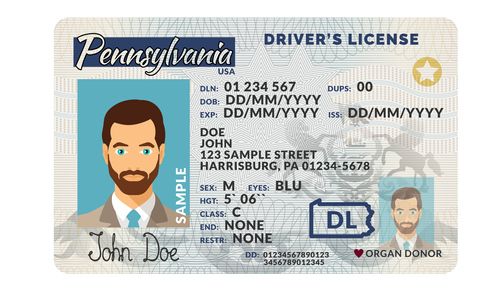 And while the REAL ID implementation is indeed moving forward, it has also seen its share of hesitancy and pushback. For Martina Rosado of Happy Travel Magazine, the REAL ID program, coupled with vaccination certifications, could pose additional complications for travelers in the future.
"We are now less than a year away from the REAL ID compliance deadline," said Rosado. "This is a federally mandated standard, not a standard that is going to be popular with the states. So it's not only the vaccine passports, but also new photo IDs that are going to be needed."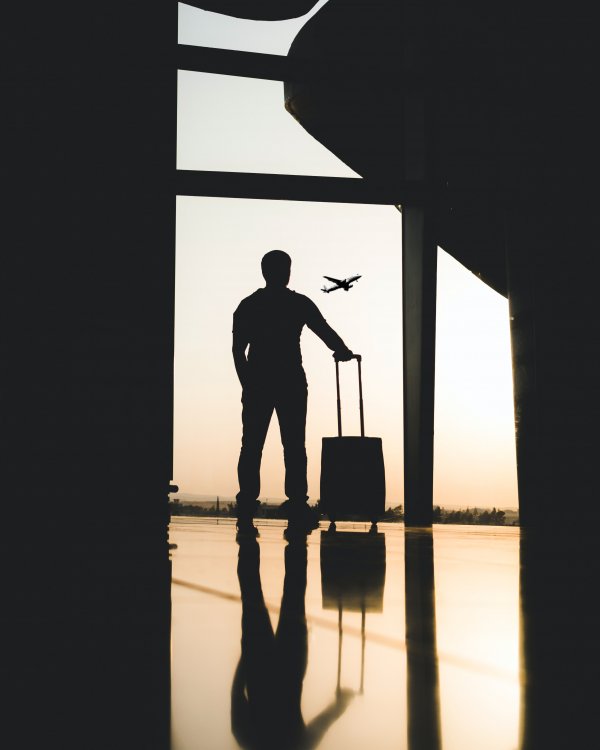 Like most things, the implementation of the REAL ID has trade-offs. While this new ID program poses additional challenges for airline travelers in the future, it also promises the reduction of terrorist threats on American soil, and also assists in tamping down on identity theft. The hope is that these measures will broadly increase security, leading to greater confidence and consistency in travel and safety. If one thing is certain, however, it's this:
"Our wallet content is going to change soon," said Rosado.
As we move into a new era of travel, be sure to plan accordingly. If you are eager to fly in 2021, consider taking the time now to update your state issued ID to the REAL ID. You can find additional information related to security and implementation on the DHS website, as well as, direct links to your state's DMV website.
Stay up-to-date on current and future travel regulations with VacationistUSA.