Road tripping is an ever popular way to see the country. This style of travel puts you in the driver's seat, literally! Use this guide to help plan for your next road trip and enjoy the magic of the open road.
Where You'll Go and Where You'll Stay
The planning stages of your road trip are some of the most exciting! Here you can let your imagination run wild. Think about all of the places you would like to go and why. You will also want to consider your travel style. Are you going to go it alone, or will you be partnering up with some additional travelers to share the experience? Consider your travel intent. Are you hard driving to get to a specific destination, or is a comfortable explorative pace more to your liking?
"If the destination is the primary goal, make sure to bake in plenty of time to enjoy it," said Chris Emery, editor at the off-road guide ordealist.com. "This usually means picking some place that's close enough to not spend all your time on the road. That said, if the road IS your destination, you may not even need an endpoint."
Take some time to thoroughly think through your goals and stops along the way. Consider what type of accommodation is right for you and what you can reasonably spend for the experience you want.
Keep your Watch and your Wallet in Mind
Dream big when planning your ultimate road trip! But, keep in mind the time you will be spending on the road and the funds necessary to achieve your adventure.
Questions to ask:
What are the experiences that are important to you?
Is it a special event or experience that can only be found in a certain location?
Are there certain activities that take priority over others?
Consider that you will have to budget for gas, food, and accommodations along the way. Additionally, you should plan for some spontaneous purchases along the way as you follow the spur of the moment.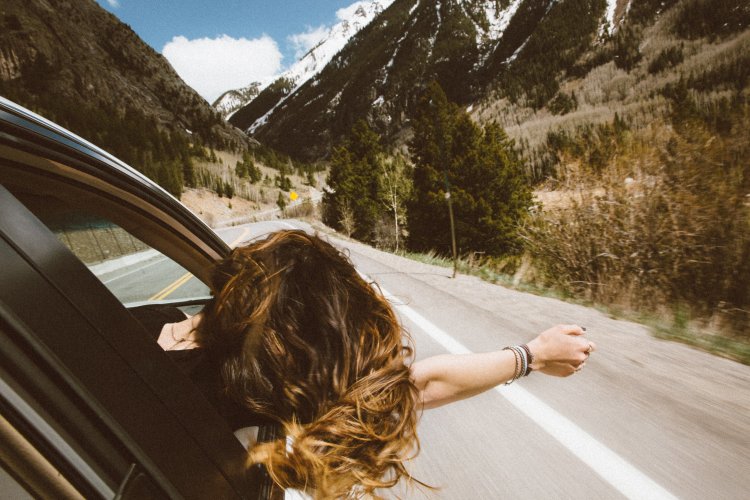 "Over time our approach to meals and snacks has shifted from restaurant stops to picnic stops," said Kristy Esparza, founder of the family travel blog JJ and the Bug. "We found some amazing parks and enjoyed being able to walk or play after meals. We also found this approach to be more healthy and budget-friendly."
Consider the experiences that will be important to you along your journey — this will allow you to travel confidently, knowing you are spending within your means without guilt.
Choosing your Wheels
The vehicle you select can make or break your road trip experience. Road warriors know that breakdown, flat tires, and other road related surprises can put a stopper in your momentum and lead to serious headaches. Take time to find a suitable vehicle for your trip and commit to necessary tune ups so that you can cruise confidently and take in the sites around you with ease. Also consider that the right road trip vehicle for you might not be your daily driver. If you are thinking about a longer drive and are worried about the dependability of your ride, consider a recreational vehicle.
"Rent a spacious vehicle that has a comfortable seating arrangement, ample storage for your luggage, air conditioning, and excellent gas mileage," said David Kosofsky, Go RV Rentals. "Consider renting an RV as you won't have to depend on shared facilities whenever you want to eat, shower, sleep, or take restroom breaks."
If you are daring enough, you can certainly take a road trip with almost any vehicle. However, if you are looking for a particular experience and are willing to put the time and effort into researching and planning, there are plenty of options available to fit you to the perfect road warrior ride.
The Long Road Ahead
Whether road tripping near or far, one thing is certain, you've got to drive. Depending on the type of person you are, this can be rather daunting, or, the most exhilarating part of the adventure. While driving is often a great way to see a lot in a short amount of time, at some point or another, you are likely to find yourself with a long stretch of road in between destinations. During these times, it pays to plan ahead with some integral entertainment.
"Download audiobooks, podcasts, and playlists so you have some entertainment if you lose [cell] service," said Zander Buteux, Growth Lead at Vacation Renter. "I strongly recommend at least a few audiobooks and podcasts so that you can be intellectually stimulated on those long hauls. Also, bring a book, a journal, and a camera."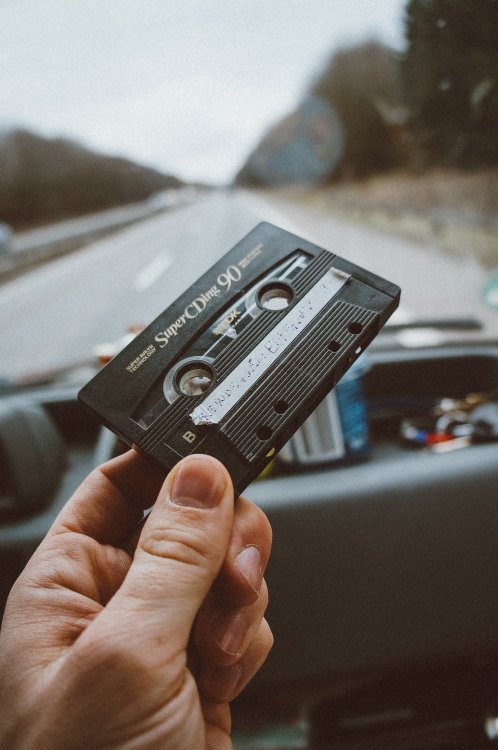 Having these essential entertainment options available on the road can be critical to a successful trip. The ability to listen to music or a stimulating radio talk can keep you alert and engaged even on long haul trips.
The Journey & The Destination
While there is certainly a lot to think about when it comes to planning your trip, don't forget to take in the magic of the moment. You are bound to see something that will make you stop and wonder — capture these moments and feel free to embrace them fully. Road trips are often a more intimate way to see the sights, with you being the captain of your own voyage. Keep your plan in mind, but allow yourself to be swept up in the moment as well — its the best way to sink into a new memory.
"Plan a good route, but be willing to deviate based on traffic, tornadoes or hearing about something you never knew would be worth seeing," said travel writer Walter G. Meyer. "I usually pick a few places I definitely want to see then hit targets of opportunity on the way."
The promise of the open road is this: The street where you live connects you to anywhere you want to go across the nation. With a good idea, some semblance of a plan and a full tank of gas, there isn't much that can hold you back from a life changing adventure; follow the road ahead and seek it out.
For more inspiration and resources on all things travel, including our Solo Road Trip 101 Resource Guide visit VacationistUSA.com!