Planning Tomorrow's Getaway: A How-to Guide to Last-Minute Travel
By Megan Ewing
Last-minute travel planning is inevitable, whether you've found yourself in a time-crunch or you like to live life spontaneously. It can seem like an impossible feat to plan an entire trip with only a few hours' notice, which is why breaking down travel planning into a few simple steps can turn that stress into a smile.
1. Google Flights Is Your Best Friend
When you find out that you have to be across the country in 36 hours, panic is bound to set in. It's normal! Take a deep breath.
Nicolette Kay of Semi-Budget Travel recommends checking Google Flights first.
"Google Flights will give you a good view of what flights are available and what they will cost."
Avoid searching each airline's website individually—options are far more limited and it will take much longer to find a flight that fits your needs. Instead, Google Flights collects information from a variety of different sites, showing several flights by multiple different airlines all in one browsing location.
Other sites like Skyscanner work the same way and are great for searching for cheap flights at the last minute.
Syed Ali @ Unsplash

Lukas Souza @ Unsplash

Once you've booked your flight, check the information provided by the airline regarding luggage, snacks, and beverages prior to your flight. This can help to avoid any additional charges.
2. Road Trip It, If You Can
Booking a flight and a rental car on short notice can be tough. The simplest way to avoid this would be to bring your own car along! Not only will you have a method of transportation when you arrive at your final destination, but you'll be able to skip the stress of airports and flight schedules in general.
Luigi Manga @ Unsplash

Victoria Bilsborough @ Unsplash

David Daraiche @ Unsplash

Simply stated, road tripping gives you complete and utter control. If you're planning to travel relatively close to home, road-tripping might just be your best bet.
3. Your Home Away From Home
Following your arrival, figuring out lodging and accommodation is the next step.
First things first, decide what type of lodging you're looking for: hotels, VRBO resorts, a campsite, or another preferred type. Next, locate where you can book those accommodations. A simple Google search will yield a plethora of results.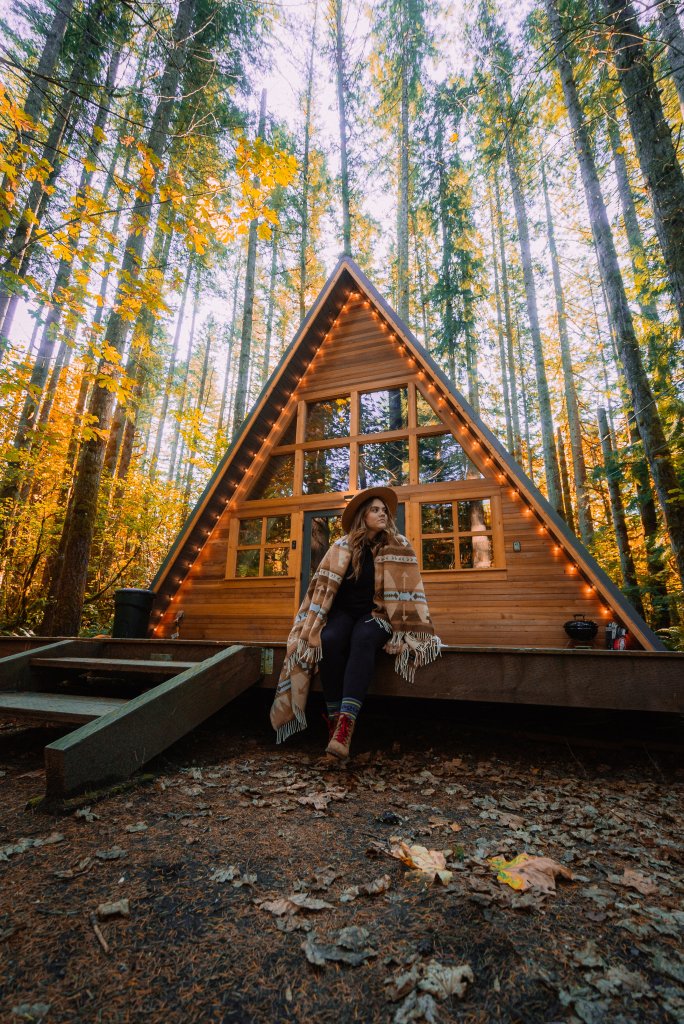 If you're looking for a hotel, checkout Hotels.com or Hotel Tonight. The websites search for open rooms in a city of your choice and are a great place to look for a place to sleep when you're in a rush.
Airbnb works similarly. The website specializes in finding Vacation Rentals available in a specific area. Simply navigate the site to choose your desired city and dates.
With so many lodging options out there, you are bound to find one that fits your needs, even in a time crunch.
4. From Point A to Point B
If you've decided to hop a flight instead of road tripping, be sure to have a plan for transportation when you arrive.
Rental cars are available for pickup at most airports. Once you decide where you're traveling, be sure to research which rental car companies have cars available for pickup. You can do this by simply searching the name of the airport you'll be flying in to and rental cars. This will yield a list of rental agencies associated with the airport for you to choose from.
If rental cars aren't your style, Nicolette Kay suggests checking out local transport services.
"In many big cities around the world, using public transportation can be more useful than renting a car (and it's way cheaper as well)."
Neal Chopra @ Unsplash

Annie Spratt @ Unsplash

Walking, biking, trains, and boats are all reasonable methods of transportation, depending on where you're traveling. Be sure to keep an eye out for transportation apps that may be available in your city, like Bird for bike or scooter rentals, or BART, Bay Area Rapid Transportation. Simply pick which one suits your style and book tickets or rentals as needed.
5. All the Extras
You did it! You've planned the necessities and are on your way to a sweet vacation… but what will you do when you arrive? Kristen Cummings, a travel blogger, and owner of Touristish, recommends arriving at your destination and simply seeing where the cards fall.
"Activities are often cheaper when booked in person than online," said Cummings. "Or, there may be activities that you wouldn't have found online. Take advantage of this last-minute opportunity to be spontaneous."
If that isn't your style, no worries! There are plenty of tours that can be booked last minute. Simply do a quick search for tours in the area and book what appeals to your interests! The tour guides take care of all the planning for you so that you can sit back and relax on your well-deserved vacation.
6. Flexibility Saves The Day
The most important thing to remember is to survey all your options and choose the one that fits your needs. Don't let the rush of booking transportation, lodging, and activities get the best of you. Remember your boundaries when it comes to spending and comfort, then use them as guidance when making choices.
At the end of the day, you deserve a vacation. Simply enjoy the journey and everything that comes along with it.
Need some packing inspiration? Unsure where to start? Learn how to master the art of carry-on packing here.